Welcome to the Bear Mountain Music Hall
The Bear Mountain Music Hall continues the tradition in this historic building as a gathering place for celebrating local talent, creativity, fellowship and community. Our events take place upstairs in the Main Hall, which dates from 1844, with receptions downstairs in the converted two room school house, which has been named the Old School Café.

The building is a work in progress with repairs ongoing. As a non-profit organization we will actively work to attract sponsors for our events and for building renovations as well as apply for grants and other funding to bring the building up to modern standards while maintaining its history and charm.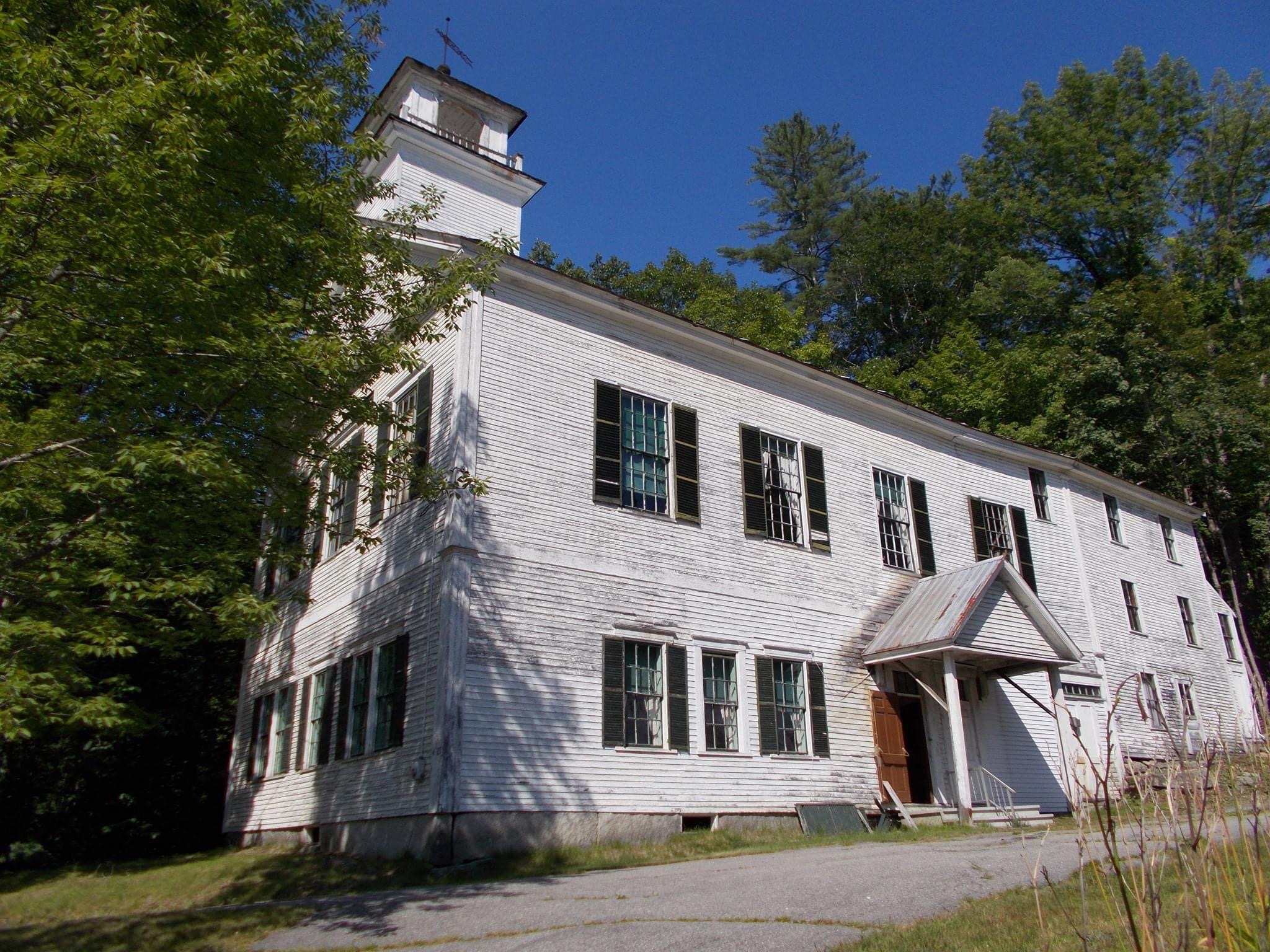 Help Buy A Bucket of Paint
Arthur A. Lambert – facility manager
David Wood – blueprints and consulting
Tom Rebmann – sound system
N. Conway Home Depot – building materials
Bridgton Hancock Lumber – building materials
Magnolia coffee company
Charles Linden – website
And for help in opening the building this year:
Anne Bradbury  –  Jon Allberry  –  Stephen Sessions  –  Ken Turley
Member of the greater bridgton
and Oxford Hills Chambers of Commerce